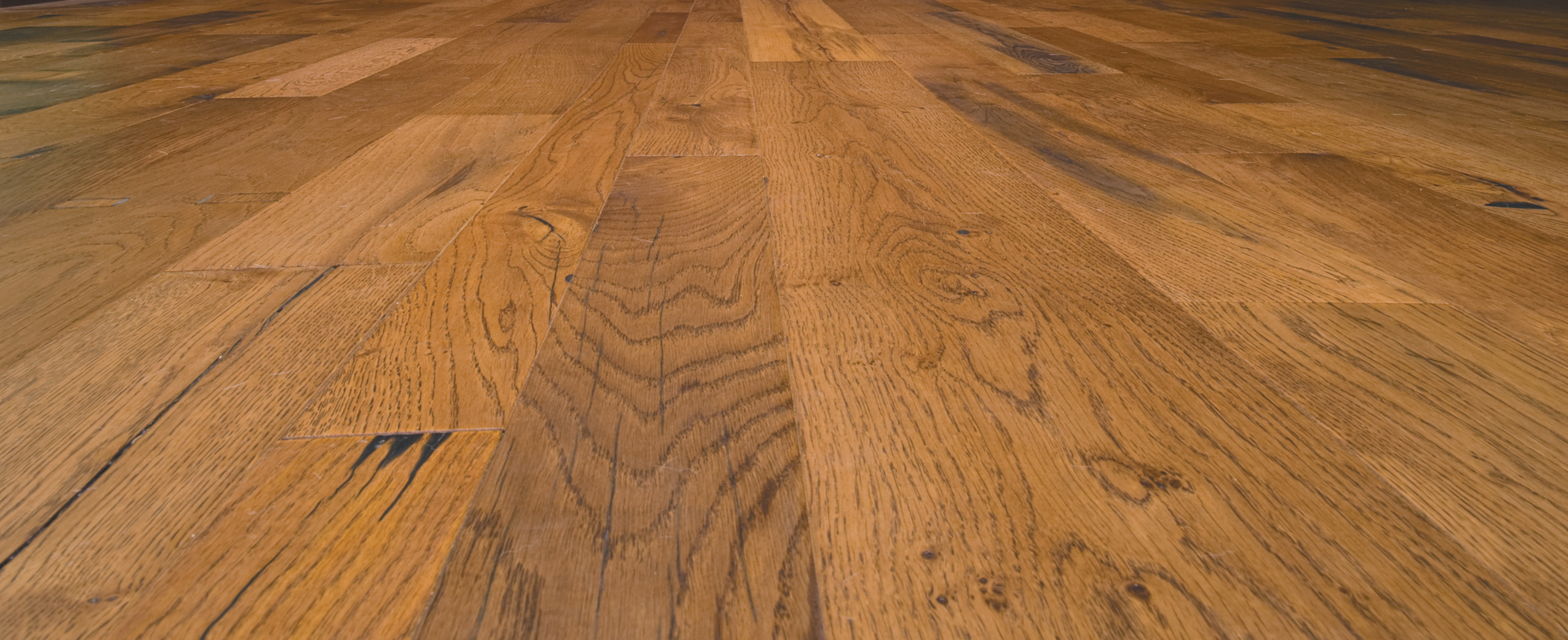 Gifts of Grain — Antique Oak Flooring from Guinness
More than 100 years ago, skilled coopers honed staves of wood and fortified the knots with hand-carved wedges, tapping them in by hand one at a time. Perfect curves of heavily grained brown oak – chosen for its strength – came together to form a massive brewing vat capable of holding some 722 pints of stout.
Mountain Lumber rescued this unique wood from these giant brewing vats and have since transformed them into flooring.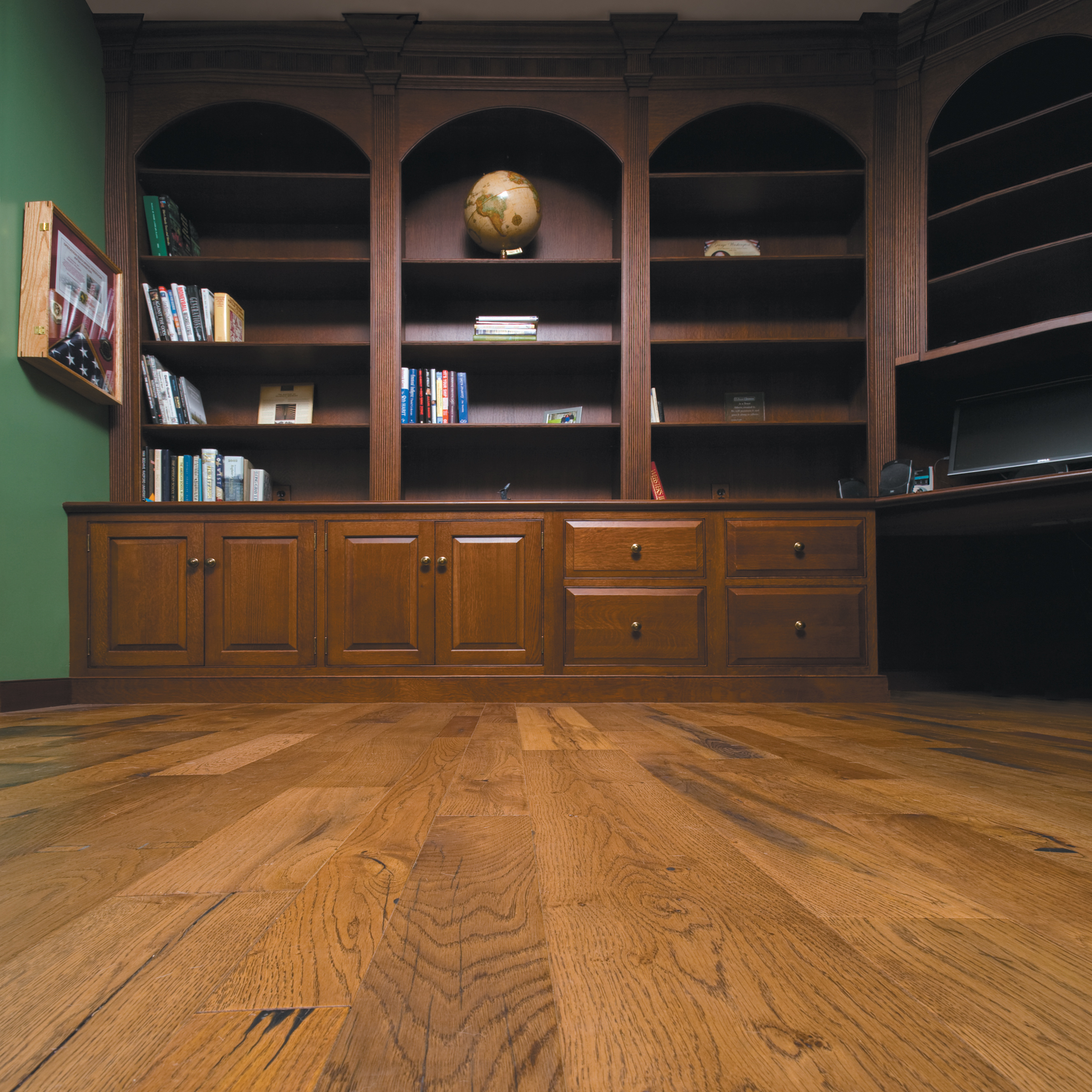 Founded in Dublin and first brewed by Arthur Guinness in 1759, Guinness Stout has become one of the most recognized and staple beers in the world. The St. James Gate brewery still exists today, where their founder leased a disused brewery for 9,000 years at £45 per year some 200 years ago.
In time, brewing technology changed. Guinness's St. James's Gate brewery replaced the great wooden vats with metal ones. Some of the wooden vats were dismantled and stored while others were marked for demolition. Willie Drake, Mountain Lumber's founder, traveled to Dublin to hand select many of the long, curved planks from those wooden vats.
From there, Mountain Lumber's craftsmen were careful to save many details that show the wood's history. They skillfully sanded the planks, preserving the wedges in the knots and retaining accents left by iron bands that once wrapped the massive vats. The warm-colored oak flooring ranges in hues from golden brown to dark brown, which is the result of countless pints of the famed dark ale producing a rich patina, indicative of years of brewing the world's first stout.